LET'S START THIS ESSAY ON JAWAHAR LAL NEHRU
INTRODUCTION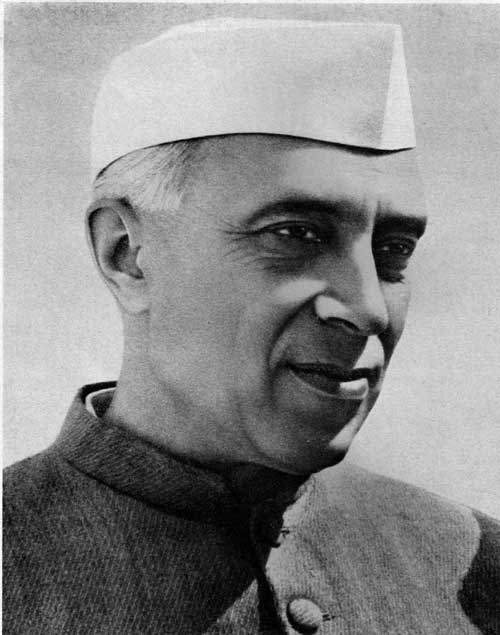 Pandit   Jawaharlal  Nehru was a great national leader. He was born at Allahabad (Prayagraj) in UP on 14 November 1889 rich family died on 27 May 1964. His father name Moti Lal Nehru, mother name Swarup  Rani Nehru and wife name Kamla Nehru.
He sacrificed all his comforts in the service of the nation, was a highly qualified man. He returned to India after obtaining the degree of law from the Cambridge University, but he did not continue his practice in the Allahabad high court, Giving up the life of ease and comfort,  he chose the life of hardship in the service of the country He was involved in India's struggle for freedom. He joined the non-co-operation movement of  Mahatma  Gandhi and was sent to jail several times after India got freedom he became the first Prime minister of India and served this post until his death on 27 May 1964. His sacrifices for the country will always remain alive.
In his Prime Ministership done a great job like the teaching of vocational science.Special focus on the development of technology established Indian Institute of Technology(IIT), AIIMS, IDRO, ISRO & also established industries like SAIL plant.
Nehru was actually aware of the rural situation of India,   he provided primary school &  secondary school established to the rural population, the school spread throughout India. Primary education provided free of cost,   the government school also provided free meals to its students.
Nehru also established a vocational school for adults. All adult education centers created both rural and urban areas.
He worked for women population, The law aimed to secure the social freedom of Indian women, female legal right s given by Nehru.
He was a secular Hindu and also did work for minorities.
I HOPE YOU LIKE THIS ESSAY ON JAWAHAR LAL NEHRU
view more …